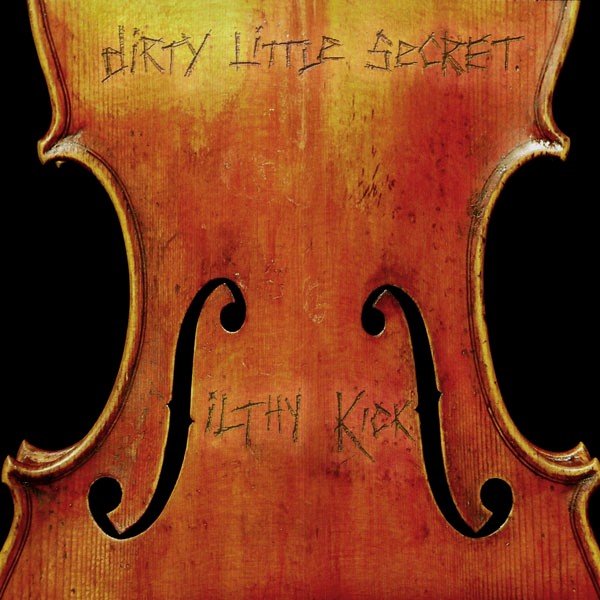 Filthy Kicks is a band with very little social media exposure, so I have to classify them as drum'n'bass with elements of classical and opera music.
You can download Filthy Kicks' music from Jamendo, and filthykicks.co.uk.
You can also find out about Violeta Vicci – their violinist – at violetavicci.com.
The tracks included on this episode are:

Podcast: Play in new window | Download
Subscribe: RSS

Podcast (ogg): Play in new window | Download
Subscribe: RSS