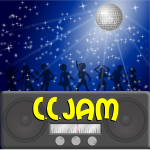 In episode 63 of CCJam, Yannick features two tracks from The Riders, a rock/metal band from Ukraine. Their album "Reality Resistance" is powerfull, heavy yet melodic, with a good balance between the clear vocals and the music.
Find out (a bit) more about The Riders on Facebook, Soundcloud, Bandcamp and VK.
The two tracks featured on this episode are taken from their 2019 – and only – album "Reality Resistance" which is available on Jamendo.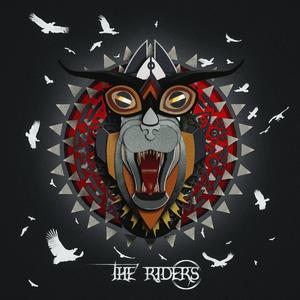 Podcast: Play in new window | Download
Subscribe: RSS

Podcast (ogg): Play in new window | Download
Subscribe: RSS