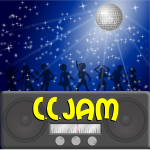 In episode 61 of CCJam, Yannick shares two tracks from VITNE, a heavy metal and rock songwriter from Son, Norway. His music draws inspiration from various genres including power metal, 80s-era glam, folk, Japanese and Celtic music.
Find more about VITNE on Facebook, Twitter, or his website.
The two tracks featured in this episode are taken from his 2019 album "Aria" which is available on Jamendo.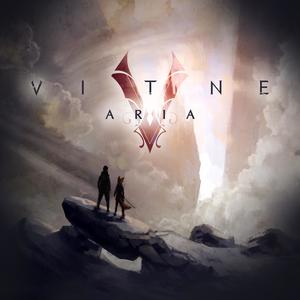 Podcast: Play in new window | Download
Subscribe: RSS

Podcast (ogg): Play in new window | Download
Subscribe: RSS